Commercial Cleaning Services
Established in 1988, After Eight Cleaning Incorporated is an IICRC Certified, family operated business that provides personalized commercial cleaning services to various establishments across the Greater Toronto Area.
Book Now
View Services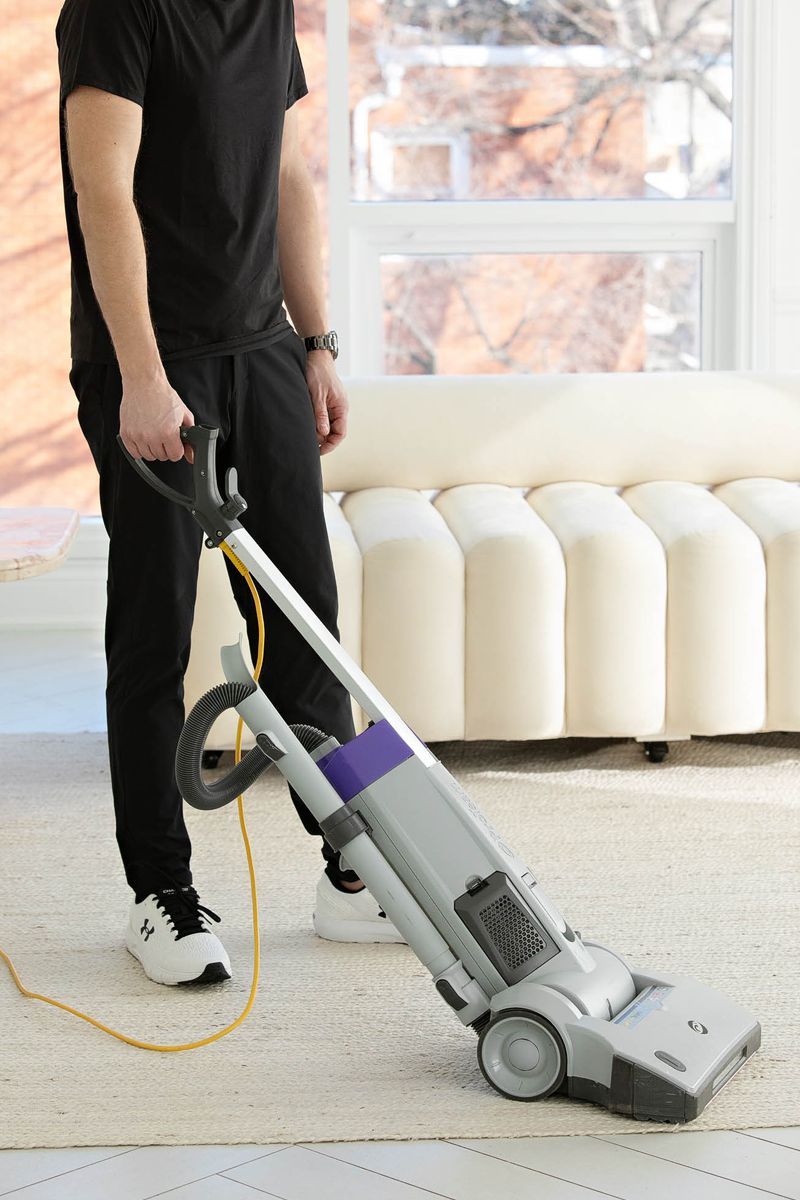 Full Service Commercial Cleaning In The Greater Toronto Area
Servicing Mississauga, Oakville, Brampton, Etobicoke & Georgetown
Whether you have a small office space, a large recreational centre, or anything in between, After Eight Cleaning is committed to tailoring its commercial cleaning services to better suit your needs. Whether you require cleaning at 1:00 a.m. or 1:00 p.m., we offer our cleaning services 24 hours a day, 7 days a week, and are committed to our customer's satisfaction. We also offer Property Cleaning Services.
Our prices are competitive and we offer a wide range of services. Check out our referral program here!
Trusted & Experienced
After Eight Cleaning has been in business since 1988 and has provided a customised, uncompromising commerical cleaning services to all of our clients in the Greater Toronto Area.
Reliable & Fully Insured
Our cleaners are trained, insured and bonded. We offer quality commercial cleaning, and use top-of-the-line commercial cleaning products and equipment.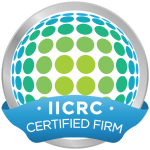 The IICRC is the Institute of Inspection Cleaning and Restoration Certification
IICRC Certified Firms are known for their high level of technical experience and professionalism. With unmatched expertise to complete complex projects, Certified Firms give consumers peace of mind that the job will be completed right the first time.
Office Cleaning
We provide comprehensive cleaning services for various areas in your workspace.
Janitorial Service
General cleaning of public spaces including trash removal, floor care, and bathroom maintenance.
Industrial Cleaning
Heavier cleaning tasks in more complex environments with moving people and parts.
Organic Cleaning
Cleaning using natural products that are environmentally friendly and non-toxic.
Deep Cleaning
Thorough cleaning of all surfaces including hard-to-reach areas such as baseboards and light fixtures.
Floor Care
We are certified for carpet cleaning, stone/masonry & ceramic tile cleaning, general floor care and odor control.
Post-Construction
 Cleaning work done after construction is finished including debris removal and cleaning.
General Cleaning
Routine cleaning of all surfaces including floors, walls, windows, and furniture.

Our involvement with After Eight Cleaning over the last several years has revealed an experienced cleaning company whose style capable of garnering the approval of the Boards of Directors and building residents for a smooth day-to-day condominium cleaning operation. Sue Wilowski has always been a willing second set of eyes for us and takes enormous pride in her work. We have found both Sue and her staff consistently demonstrating a genuine interest in the community we manage.
JOHN M. DZENEKOJ – Progressive Plus Inc.
After Eight Cleaning provided full cleaning & janitorial services to our 25,000 square feet building in Etobicoke from 2004 to 2020, which housed a government of Ontario Agency. The company provided high quality equipment and supplies, as well, highly trained & competent staff. The staff's knowledge of potential hazardous materials and waste removal, as well as appropriate protocol for secure documents destruction exceeded our expectations. As our location was very secure in nature, the staff's discretion & professionalism went over & above the call of duty. The work ethic & dependability, as well as expertise in the line of work displayed by the staff was definitely an admirable valued asset. I would highly recommend After Eight Cleaning for any commecial, industrial, residential and/or retail cleaning & janitorial Service, as well as, Property Management Services.
ROSEANNE LISTA
We have been very happy with After Eight Cleaning which served us for many years at one of our sites. After Eight always did a great job, was very helpful in bringing to our attention any problems they saw and was very cooperative wherever any special requests were made. Further, we never had a single problem with them.
JOHN NICHOLSON – Kaneff Group of Companies
After Eight Cleaning Inc. has served Apple Hills Medical since 1987. We have been very happy with their many years of excellent cleaning services. Their staff is dependable and always informs us of any problems that need my attention. I would highly recommend After Eight Cleaning to all in need of a dependable cleaning Company.
CARIN DOKURNO – Apple-Hills Medical

The level of service has been excellent and professional at all times. Issues have always been dealt with in a timely manner and we have been satisfied with the service.
MATY ZANON – Tenox-Appraisal Systems Inc.